Risk Management Consulting
Jackstien Practices specializes in areas that require complex cross-management of different areas of expertise.
---
Complex issues requires multi-faceted expertise;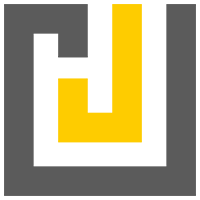 Synchronised Areas of Expertise
Technical
Legal & Regulatory
Statutory & Licensing
Cross-Border Law
Direct/ Indirect Tax
Macro-Economics
Actuarial
Financial
Credit & Market Risk
Value Enhancement
Opportunity Cost
Fin. Recording
Disclosures
Capital Structure
Technological
Process Re-engineering
Cyber-Security
Automation/ ML
Cost Balance/ ROI
Privacy Obligations
Redundancy
Behavioural
Adaptation
Communication
Succession
Performance
Training
Org. Psychology
Organizational Restructure.
Change Management.
Operations Sale or Integration.
Cross-Regulatory Issues.
Multi-Statute Conflicts.
Hybrid & Remote Work Transitions.
Policy Framework & Institution.
Technology Transitions.
Cross-Border Alignment.
Process Restructuring & Automation.
Performance Management Frameworks.
Financial Restructure or Reorganization
In January 2023, after extensive research, Jackstien Practices launched its Growth Consulting Suite for Start-Ups
Contact us for our Start-Up Program
Click here for corporate profile, clients and what our clients say about us…
Need focused consulting services?
Your risks are as unique as your business, your people and your history. Often, your cost structure is too.
Risk and cost are inter-related but at times, one is less controllable or predictable than the other.
Which is why we offer two different consulting stacks under this vertical, focusing on independent elements.
PRO.spect and PRO.fit are our Risk and Cost management service Stacks, respectively…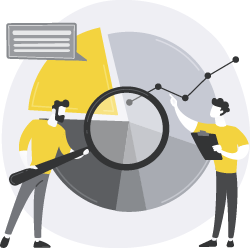 Risk Management Stacks
Our Risk Management service identifies, streamlines and addresses risks actionably, demonstrably and pragmatically.
Our Cost Management service balances costs and benefits to obtain the truly highest value for our client's lean machines.
Both work together to create long term value accretion to every stakeholder, from shareholders to employees and from promotors to regulators.
"Price is what you pay. Value is what you get."
— Warren Buffet